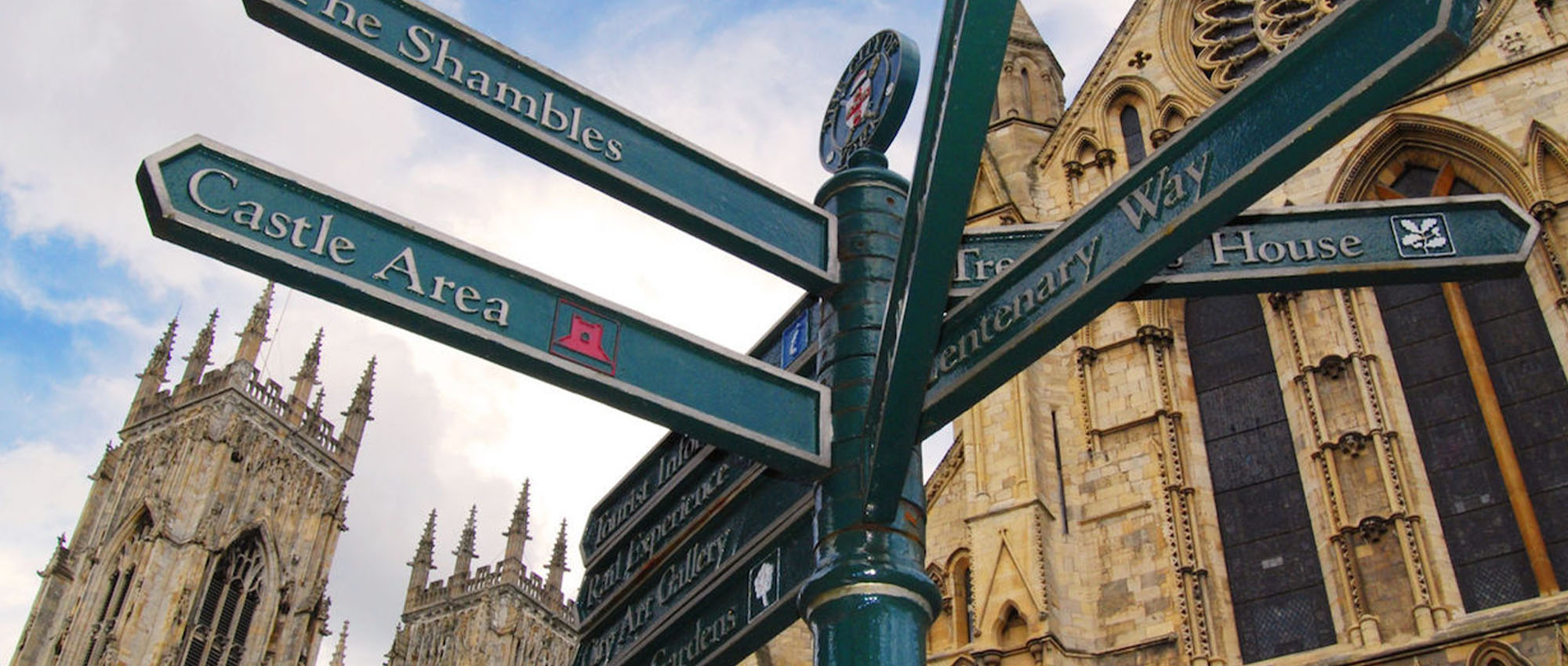 yorkolderpeoplesassembly@outlook.com
yorkolderpeoplesassembly@outlook.com
Welcome to the website for the York Older People's Assembly
For details of the Assembly and of events and information for older people, please click on the links on the menu above or the links below, alternatively contact us by post, telephone or email.
We have some FREE tickets for the performance of "The Missing Peace" at the Joseph Rowntree Theatre. Ian Donaghy (Big Ian) was one of our guest speakers last year and he has written a series of fifteen Talking Heads style monologues, which have been brought together within this play.
It is a play about life! There will
be moments of laughter, sadness,
and refection throughout.
Please contact Jim Cannon via email yopachair@outlook.com if you would like a ticket for Thursday 27th January730pm Friday 28th January 7.30pm or Saturday 29th January at 2.30pm.
We are grateful to the sponsors of the show for the free tickets.
Tickets are also available at £10 to support 2 local charities who help bereaved children.
XXXXXXXXXXXX
ADVANCE NOTICE
Our next Open meeting will be on Monday 21st February when we will meet at the Friends Meeting House from 2 – 4 pm.
Our guest speakers are Professor Mike Holmes from Nimbuscare and Sian Balsom from Healthwatch.
Further details will be available closer to the event
COME ALONG AND JOIN THE DEBATE
==============================================
We were delighted to have new volunteers to help us over the coming months and if you feel able to join us and help, please get in touch.
YOPA has moved offices to SPARK on Piccadilly.
The following links may be useful during the current situation:
https://www.livewellyork.co.uk/s4s/WhereILive/Council?pageId=5223
Contact us
If you are an older person and interested in learning more about the work of YOPA and perhaps becoming a member, browse this website, send us an email or phone us on 07856 908586 – our line is open Monday and Thursday mornings.


Unit 24, SPARK:YORK, 17-21 Piccadilly
YORK YO1 9PB
Working for older people in York. YOPA aims to:
represent the views of older people in York to decision makers locally and nationally.

Inform older people about services that are available.

Identify where needs are not being met.