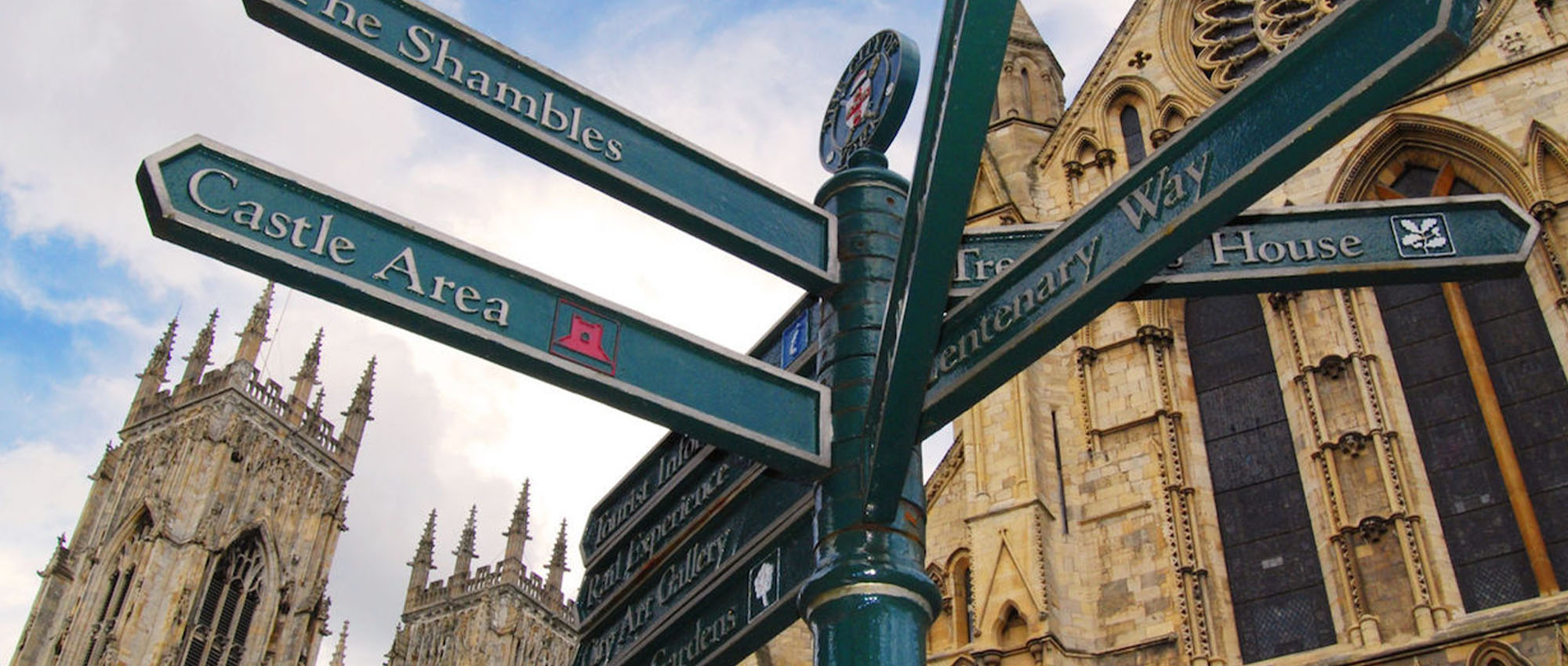 yorkolderpeoplesassembly@outlook.com
yorkolderpeoplesassembly@outlook.com
Welcome to the website for the York Older People's Assembly
For details of the Assembly and of events and information for the over 50s, please click on the links on the menu above or the links below, alternatively contact us by post, telephone or email.
**September NEWS Update**
We are moving to SPARK on Piccadilly – details in Newsletter later this month.
1st October International Day of Older People will be different this year and we will have 3 Zoom sessions to offer you updates – watch this space!!
The following links may be useful during the current situation:


49 North Moor Road Huntington York YO32 9QN
Working for older people in York. YOPA aims to:
represent the views of older people in York to decision makers locally and nationally.

Inform older people about services that are available.

Identify where needs are not being met.