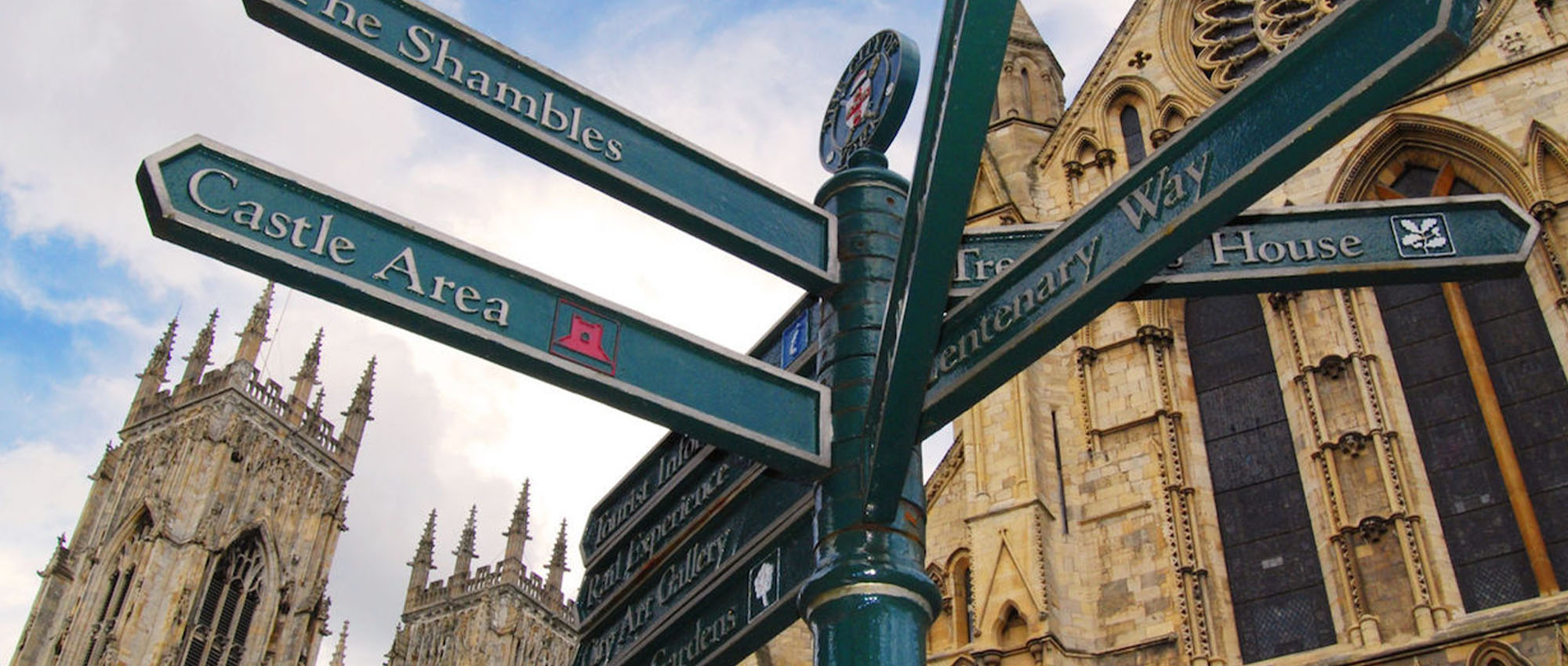 yorkolderpeoplesassembly@outlook.com
yorkolderpeoplesassembly@outlook.com
Welcome to the website for the York Older People's Assembly
For details of the Assembly and of events and information for older people, please click on the links on the menu above or the links below, alternatively contact us by post, telephone or email.
Our First Zoom meeting of 2021 will be on Monday 18th January from 2 to 3pm.
Our guest speaker will be Steve Reed who is responsible for York Hospital Community services. Steve will bring us up to date on how Community Services have adapted to Coronavirus and will also give us the latest news on the vaccination process and how it will affect York older people.
Please email us at yorkolderpeoplesassembly@outlook.com if you want to join in and we will send you the Zoom invite link.
Our Winter newsletter has been distributed – please contact us if you would like a hard copy or if you can pass some on to friends. The electronic version is available on the Newsletter page.
If you know of anybody in need of help – even if it is just to have a phone chat, please let us know and we will try to help. Let's look out for each other over the coming days.
==============================================
YOPA have moved to SPARK on Piccadilly – see details in Newsletter.
The following links may be useful during the current situation:
https://www.livewellyork.co.uk/s4s/WhereILive/Council?pageId=5223


Unit 24, SPARK:YORK, 17-21 Piccadilly
YORK YO19PB
Working for older people in York. YOPA aims to:
represent the views of older people in York to decision makers locally and nationally.

Inform older people about services that are available.

Identify where needs are not being met.