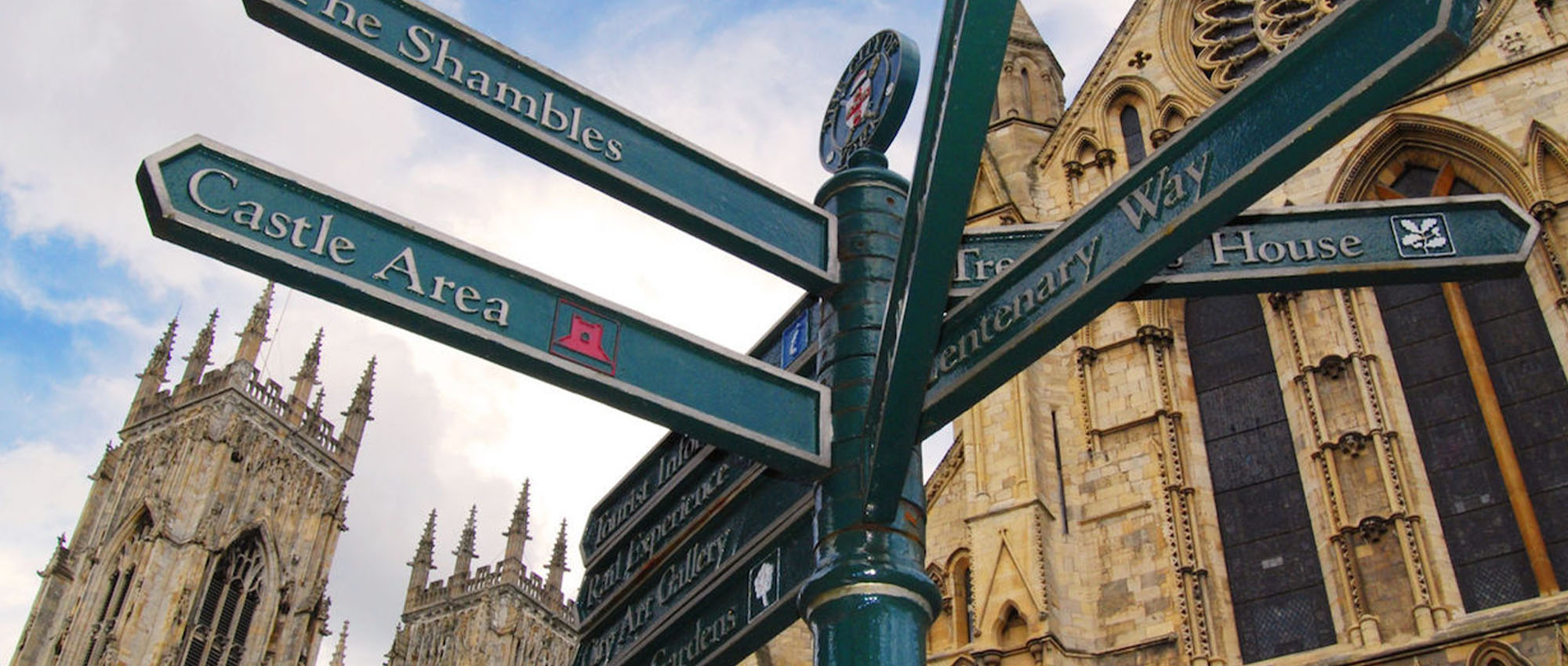 yorkolderpeoplesassembly@outlook.com
yorkolderpeoplesassembly@outlook.com
Welcome to the website for the York Older People's Assembly
For details of the Assembly and of events and information for older people, please click on the links on the menu above or the links below, alternatively contact us by post, telephone or email.
Our next Open Meeting will be on Monday 20th June 2022
at the Friends Meeting House from 2 – 4 pm.
Brian Parkin from U3A will be bringing us up to date with the wide range of activities supported by U3A. Prof Joe Cook from The Curiosity Project will be telling us about a new research project into Adult Social Care and inviting us to get involved .
Join us from 1.30 pm for refreshments. Bring a friend.
—————————————————————————————
INFORMATION FAIR
Come along to our next Information Fair on Friday 24th June at The Gateway Centre, Front Street, Acomb YO24 3BZ
from 10 am to 1pm
There will be 12 stalls covering a wide range of information about older people's services with a special drop in stall for the £150 energy rebate. If you haven't had your rebate yet, come along and find out how to get it.
Free refreshments available – come along and bring a friend.
Our aim is to provide a wide range of information on services for older people including advice and guidance on benefits, health needs, advocacy and other topics. If there are any topics you are interested in , please get in touch.
____________________________________
We are delighted to have new volunteers to help us over the coming months and if you feel able to join us and help, please get in touch.
YOPA has moved offices to SPARK on Piccadilly.
The following links may be useful during the current situation:
https://www.livewellyork.co.uk/s4s/WhereILive/Council?pageId=5223
Contact us
If you are an older person and interested in learning more about the work of YOPA and perhaps becoming a member, browse this website, send us an email or phone us on 07856 908586 – our line is open Monday and Thursday mornings.


Unit 24, SPARK:YORK, 17-21 Piccadilly
YORK YO1 9PB
Working for older people in York. YOPA aims to:
represent the views of older people in York to decision makers locally and nationally.

Inform older people about services that are available.

Identify where needs are not being met.