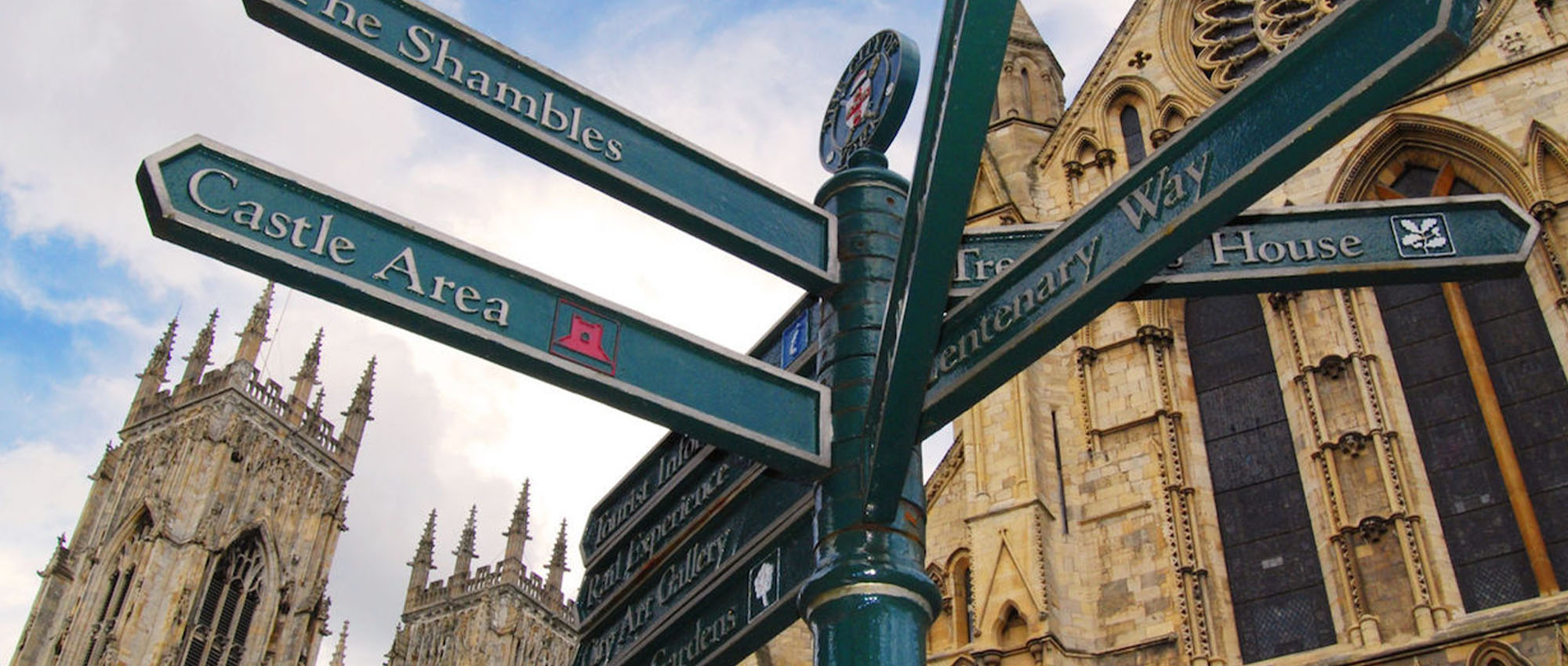 yorkolderpeoplesassembly@outlook.com
yorkolderpeoplesassembly@outlook.com
Welcome to the website for the York Older People's Assembly
For details of the Assembly and of events and information for older people, please click on the links on the menu above or the links below, alternatively contact us by post, telephone or email.
50+ Festival
The 50+ Festival will take place from 25th September to the 3rd October which will include the International Day of Older People on 1st October as well as Silver Sunday on 3rd October. A wide range of events is scheduled covering both live face to face activities as well as zoom type sessions. Free brochures are now available from local libraries, community hubs, St Sampsons and Visit York. Please get in touch if you can help in any way especially with admin work, help with distribution of the brochure and after the event with collating feedback. Thanks to those who have helped so far.
Mary Cannon is Co-ordinator of the 50+ Festival but she needs your support. Contact her at yorkfiftyplus@gmail.com or on 01904 332613.
Notice of AGM
Please note that the Annual General Meeting of the York Older People's Assembly will be held on Monday 18th October 2021 at 2pm at the Friends Meeting House, Friargate, York. Our Guest Speaker will be Simon Morritt, CEO of York and Scarborough Hospital Trust.
Nominations for election to the Executive Committee need to be sent to the Secretary, by post or email using our SPARK address or email address, by 21st September 2021.
Contact us
If you are an older person and interested in learning more about the work of YOPA and perhaps becoming a member, browse this website, send us an email or phone us on 07856 908586 – our line is open Monday and Thursday mornings.


Unit 24, SPARK:YORK, 17-21 Piccadilly
YORK YO1 9PB
Working for older people in York. YOPA aims to:
represent the views of older people in York to decision makers locally and nationally.

Inform older people about services that are available.

Identify where needs are not being met.