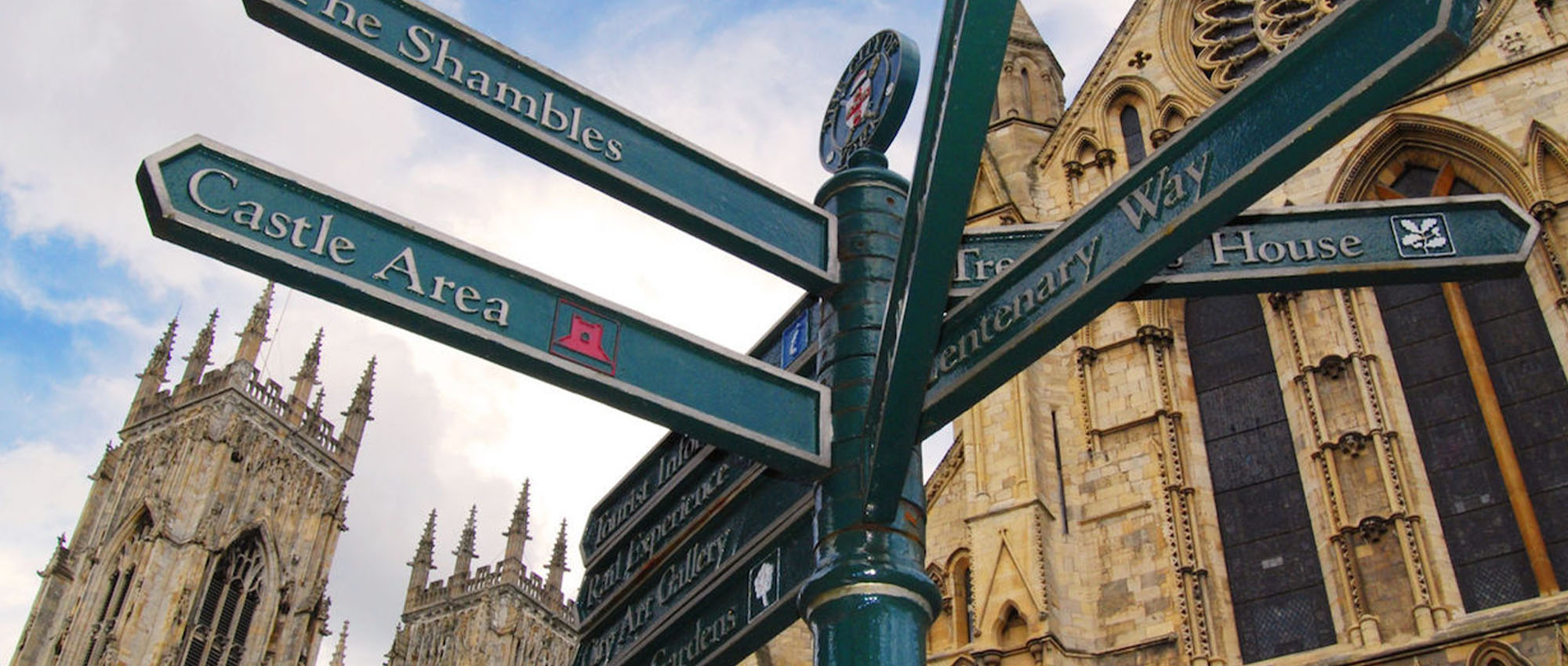 yorkolderpeoplesassembly@outlook.com
yorkolderpeoplesassembly@outlook.com
Welcome to the website for the York Older People's Assembly
For details of the Assembly and of events and information for older people, please click on the links on the menu above or the links below, alternatively contact us by post, telephone or email.
Next Open Meeting
Our next meeting will be on WEDNESDAY 8th December 2021
at 2pm at Friends Meeting House in Friargate.
Watch this space for further details!
Please take note of the new date.
==============================================
Our AGM was well attended and Simon Morrit CEO of York and Scarborough Hospitals NHS Foundation Trust proved to be an excellent speaker dealing with a wide range of questions and comments from the members present. This was described as an excellent meeting by several attending.
Following elections Bob Towner and Dianne Willcocks have joined the Executive Committee.
We were delighted to have new volunteers to help us over the coming months and if you feel able to join us and help, please get in touch.
YOPA has moved offices to SPARK on Piccadilly.
The following links may be useful during the current situation:
https://www.livewellyork.co.uk/s4s/WhereILive/Council?pageId=5223
Contact us
If you are an older person and interested in learning more about the work of YOPA and perhaps becoming a member, browse this website, send us an email or phone us on 07856 908586 – our line is open Monday and Thursday mornings.


Unit 24, SPARK:YORK, 17-21 Piccadilly
YORK YO1 9PB
Working for older people in York. YOPA aims to:
represent the views of older people in York to decision makers locally and nationally.

Inform older people about services that are available.

Identify where needs are not being met.