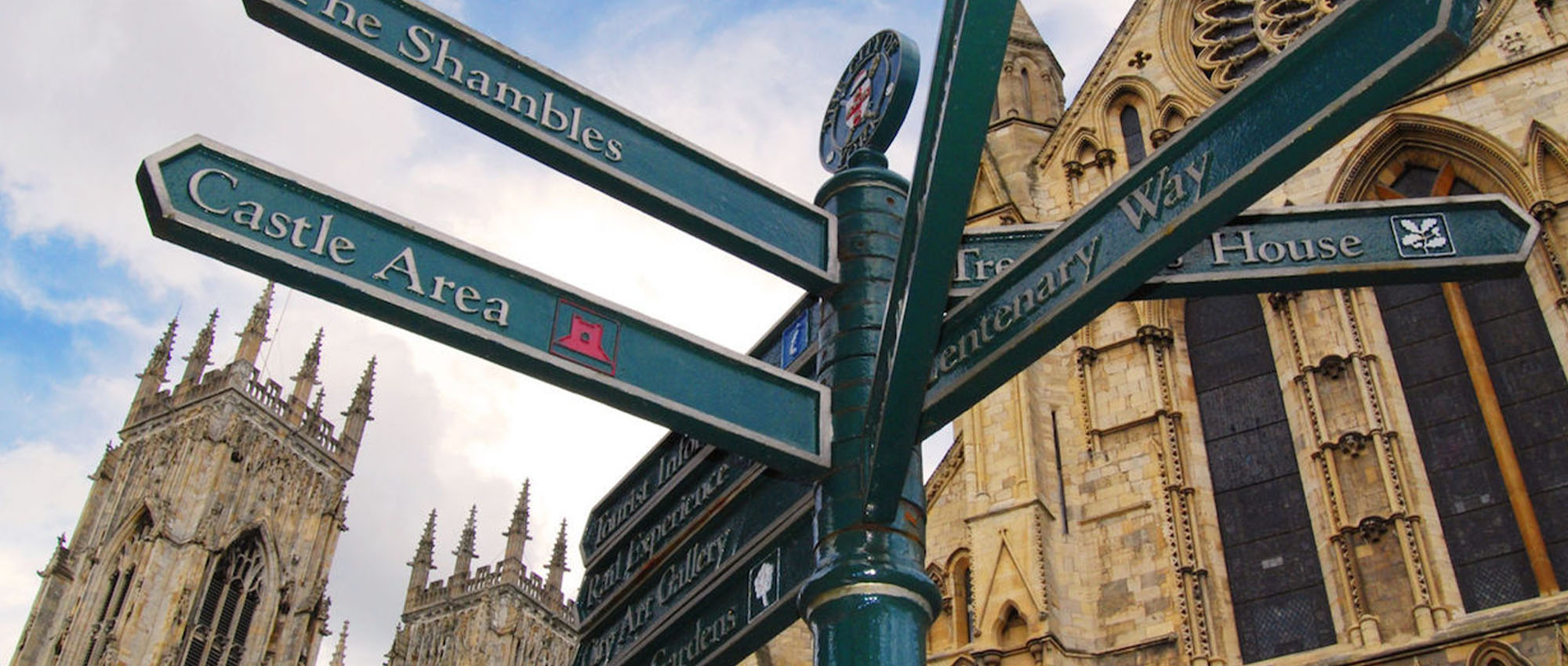 yorkolderpeoplesassembly@outlook.com
yorkolderpeoplesassembly@outlook.com
Welcome to the website for the York Older People's Assembly
For details of the Assembly and of events and information for the over 50s, please click on the links on the menu above or the links below, alternatively contact us by post, telephone or email.
**25th November NEWS Update **
Our Winter newsletter will be out shortly – please contact us if you would like a hard copy or if you can pass some on to friends. We will be posting the electronic copy on line in the next few days.
The reproduction rate of COVID 19 has been reducing during lockdown and we are looking forward to good news post 2nd December. If you know of anybody in need of help – even if it is just to have a phone chat, please let us know and we will try to help. Let's look out for each other over the coming days.
==============================================
YOPA have moved to SPARK on Piccadilly – see details in Newsletter.
The following links may be useful during the current situation:
https://www.livewellyork.co.uk/s4s/WhereILive/Council?pageId=5223


Unit 24, SPARK:YORK, 17-21 Piccadilly
YORK YO19PB
Working for older people in York. YOPA aims to:
represent the views of older people in York to decision makers locally and nationally.

Inform older people about services that are available.

Identify where needs are not being met.