York Older People's Assembly (YOPA) Committee
George Wood
Hon Secretary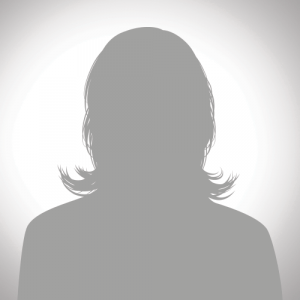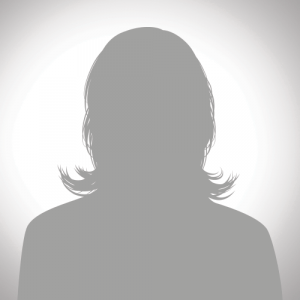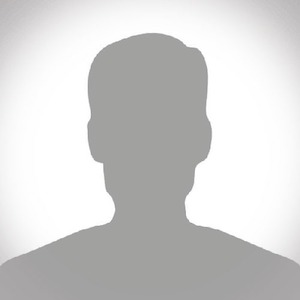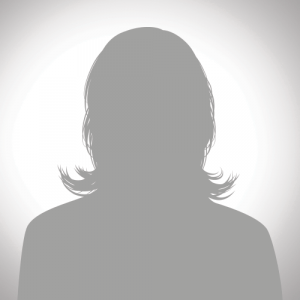 The YOPA Executive Committee is made up of the Trustees plus representatives from the following Organisations:
National Pensioners Convention
York and Scarborough Hospitals NHS Trust
MySight
Age UK York
OCAY
Healthwatch
City of York Council


Unit 24, SPARK:YORK, 17-21 Piccadilly
YORK YO1 9PB
Working for older people in York. YOPA aims to:
represent the views of older people in York to decision makers locally and nationally.

Inform older people about services that are available.

Identify where needs are not being met.